Lunch and Learn Event
Many of us have experienced a loved one facing a long-term, terminal diagnosis. Whether you're taking on the role of primary caregiver or acting as coordinator and advocate, there are myriad decisions to make.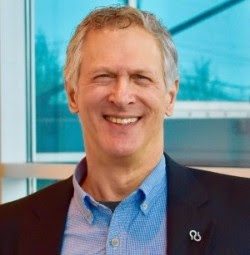 Bill Cohen has first-hand experience as a caregiver for his mother who eventually passed away from Alzheimer's after 10 years. Bill will answer your questions and address your concerns, as well as provide guidance on how to proactively keep your loved one safe: legally, financially, and physically. As a former caregiver himself, he will help you find ways to take care of yourself so you can care for your own care partner and loved one.
When

June 15th 12pm-1:30pm
Lunch will be served
Where

Vision Capital Management
One SW Columbia Suite 915
Portland, OR 97258
Parking

We will validate parking in our building or any parking lot in the area.
Sign Up for the Lunch and Learn