It's no secret that many firms today offer 401(k) retirement plans to their employees, but if your firm is offering a Roth option in its 401(k) plan, it may be worth considering for your retirement savings.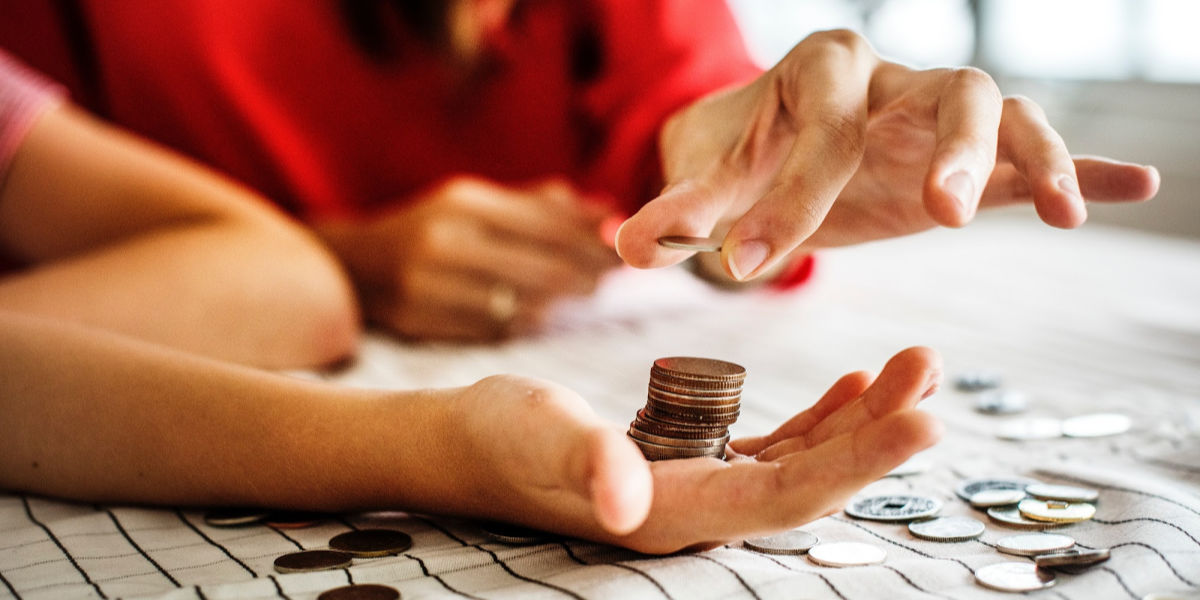 What is a Roth 401(k)?
Like a Traditional 401(k), a Roth 401(k) is a retirement savings plan offered by employers to facilitate their employees saving for retirement. The key difference is that the Roth 401(k) is funded with post‐tax dollars, whereas contributions to a Traditional 401(k) are made prior to paying income tax. The funds in both accounts grow tax‐free, meaning no capital gains tax is owed on the growth of the investments, and the annual contribution limits are the same.