The women of Vision Capital invite you to join us for appetizers, wine, and sweet treats while we discuss the pink tax.
What is the pink tax? It's not a tax in the traditional sense but it's the cost of items specifically targeted to women and it's an economic burden on all of us. We want to help you identify the pink tax and discuss the current efforts to reduce or eliminate this tax.
If you have any questions, please contact Madison at maddie@vcmi.net.
When

Thursday, May 11th, 5:00 PM - 8:00 PM
Where

Lobby of Watermark 4380 S Macadam Avenue Portland, OR 97209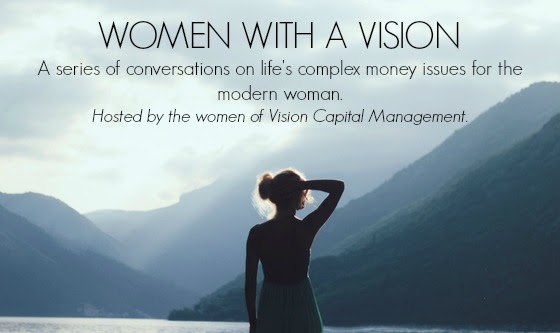 About the Women with a Vision Series
The women of Vision Capital seek to provide a comfortable, judgment-free environment for our peers to learn about financial matters relating to life and business.