What does leisure look like for you? If visiting friends and family, seeing new places, or seeking adventure is a priority in your life, you'll want to include travel as a goal in your financial plan.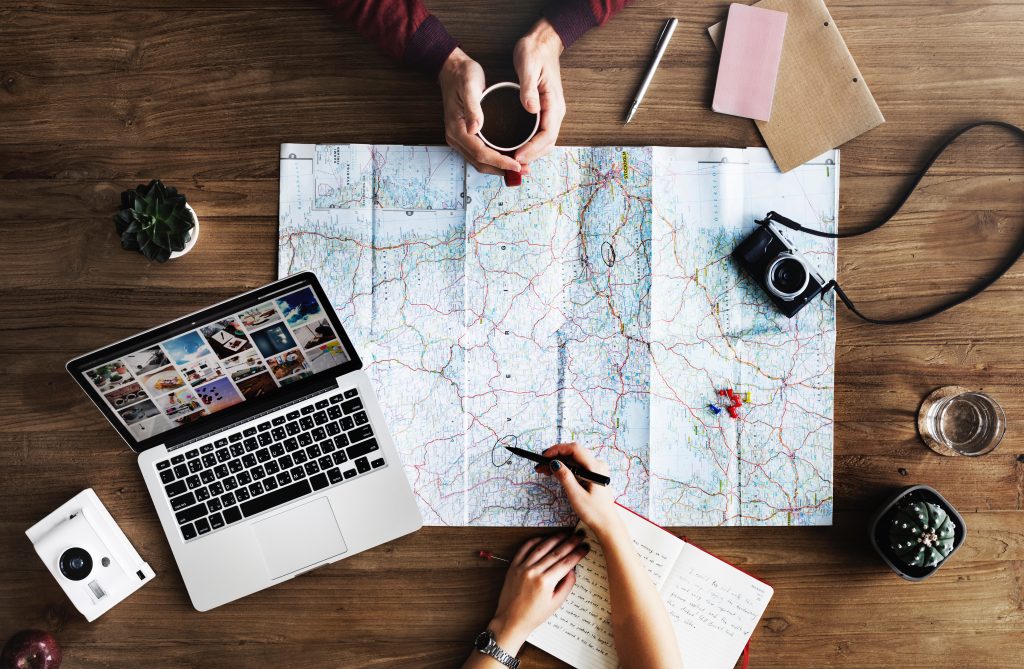 Whether you're traveling a long distance, or just a few hours away, the costs can add up quickly. In trying to estimate your future travel budget, there are a lot of variables to consider.
Here are a few:
How often do you want to travel?
One of the primary inputs to your travel budget is the frequency of travel. Do you prefer more frequent but shorter trips, or a couple of longer vacations per year? Think about the number of trips you'd like to take at each stage of your life. The more frequent the trips, the higher the budget, especially if you're flying.
How many will be traveling in your party?
Do you have kids at home or grandkids that you'd like to take with you on vacation? Will you be sharing costs or treating the whole group? There are ways to spread out the cost for larger parties such as renting a house and cooking your own meals instead of staying in hotel rooms and going out to dinner.
Will your trips be quick, or do you prefer to stay for longer periods of time?
The length of your vacations is another thing to consider in your travel budget. If you prefer fewer, but longer vacations, you will save on airfare, but your lodging, food, and entertainment cost may be higher (unless your preferred means of entertainment is playing with the grand kids).
If you're retired and completely flexible with your travel schedule, there are ways to save on airfare, lodging, tours and even cruises if you're able to book last minute. Last minute travel apps, such as lastminutetravel.com, hoteltonight.com, cheapoair.com, and cruisesonly.com allow you to find last minute deals of all kinds. You can also work with a travel agent to find deals specific to your wishes.
How much time are you willing to spend searching for deals?
Do you enjoy traveling internationally? If so, you can keep an eye out for currency swings relative to the U.S. dollar and take advantage of them to travel to destinations where the local currency is weak. This will take a little time but can be worthwhile if you have some flexibility. Once you find an attractive destination, make sure to pay in full in local currency to lock in the exchange rate in case it changes before your travel date. It may also be a good idea to exchange dollars for local currency so that you have your spending money ready to go at the current exchange rate.
What are your lodging and transportation preferences?
Perhaps the most impactful consideration in your travel budget is how you wish to travel. Will you drive or fly? If you fly, do you book the cheapest flight possible, or enjoy upgrading when you can? Where do you plan to stay? If you have friends and family hosting you, you'll save significantly on travel costs.
If not, are you willing to search for a low‐cost lodging option such as a home share or do you prefer a higher‐end option? Again, these choices can greatly impact your leisure budget over time. Make sure to think carefully about your preferences before updating your financial plan. If you plan and budget for travel as one of your financial planning goals, you may achieve benefits beyond lasting memories and time with family and friends. There is science‐backed evidence that travel boosts your immune system, lowers stress levels, improves your brain health, decreases your risk of heart disease and extends your life expectancy.
Go forth and enjoy your travels! Just be sure to check in on how the expenses fit into both your short and long‐term financial plan.