Warren Buffet's Berkshire Hathaway announced this week that they plan to acquire Precision Castparts, one of Oregon's few Fortune 500 companies. The deal is Berkshire Hathaway's most ambitious yet and at $37.4 billion, further strengthens its portfolio's position in the industrial sector. The transaction requires approval by a majority of PCC's outstanding shares and closing is expected to occur during the first quarter of 2016.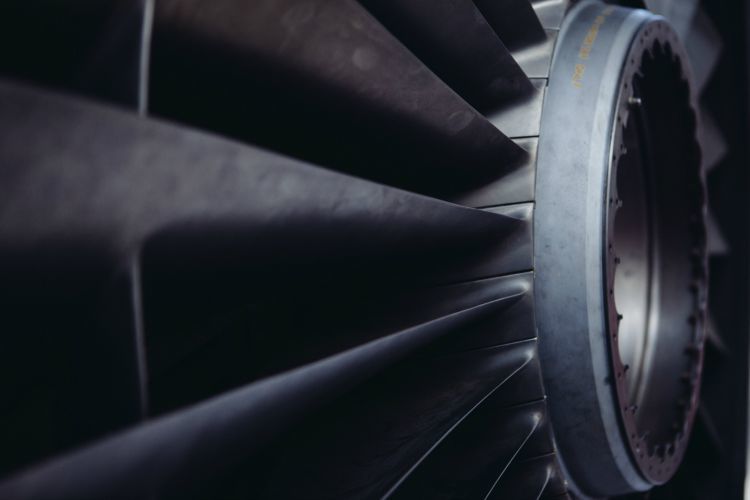 Founded in 1953, Precision Castparts has had just three chief executives in its 62-year history. Grown mostly through acquisitions, the company has focused on buying businesses that expand its market share and allow for further control of its supply channels. Precision Castparts has more than 30,000 employees, 3,000 of them are based in Oregon.
The buyout is the biggest in Oregon history and much of the early concerns centered around the potential negative impact on the Oregon economy. These fears were soon put to rest however as Buffet confirmed Monday that current CEO Mark Donegan will continue to run the business and the name and headquarters location will remain the same. As Buffet said on CNBC, "If I read Mark correctly, and really in this case I'm sure I do, all he wants to do is run Precision and take it to greater and greater heights," Buffett said. "If we treat him right, he will be running this for decades and decades, and that's what he wants to do."
In fact, there was very little potential for the Oregon economy to be negatively impacted as Precision Castparts' largest shareholders already consist of out of state institutional funds. In addition, Buffet's strategy is to buy well-run, established businesses meaning that he doesn't enter into these deals with the purpose of shaking up operations or leadership. In fact, he invests more into them and reinforces the existing business. Buffett said in the press release that he'd "admired PCC's operation for a long time. For good reasons, it is the supplier of choice for the world's aerospace industry, one of the largest sources of American exports."
Berkshire Hathaway announced it will pay $235 a share in cash, a 21 percent premium over Friday's closing price. As a value investor, Buffet believes the stock has recently been trading at a discount and coupled with its sound fundamentals, it was a prime opportunity to acquire a company he believes will be a sound investment for the next 100 years. Shares of Precision Castparts were already up $37.12 on Monday thanks to the news of the deal.
What started as a Portland chainsaw company, Precision Castparts has grown to be Oregon's second largest company with reported revenue last year of more than $10 billion. The company now focuses its business on making metal components used in aircraft engines, airframes and electricity turbines. According to the website, almost all aircraft flying today contains parts made by Precision Castparts. Aerospace accounts for more than 70 percent of its revenue.
For employees and customers, business will continue operating as usual while the logistics of the deal are worked out over the next several months.