Our Client Relationship Managers

As fiduciaries, our Client Relationship Managers are focused on your interests and goals first and foremost. Whatever your financial situation or life stage, we've likely seen it before. Our experience both individually and as a team gives us the tools to help you navigate every scenario with confidence.
How We Can Help

Our clients hire us to manage their investment portfolios and provide ongoing financial planning. Our financial planning services are included in our investment management fee because we believe that you can't provide one service without the other. This means that we often become our clients' primary resource for any major (or even minor) life decision.
Find the right fit

Our initial meetings are focused on getting to know each other. We'll demonstrate how we work with clients by asking questions and offering suggestions right from the start. And you can ask as many questions as necessary to get to know us. Managing your investments and helping you plan for your financial goals means that you're entrusting us with the most sensitive and personal details of your life. Take your time, we don't mind.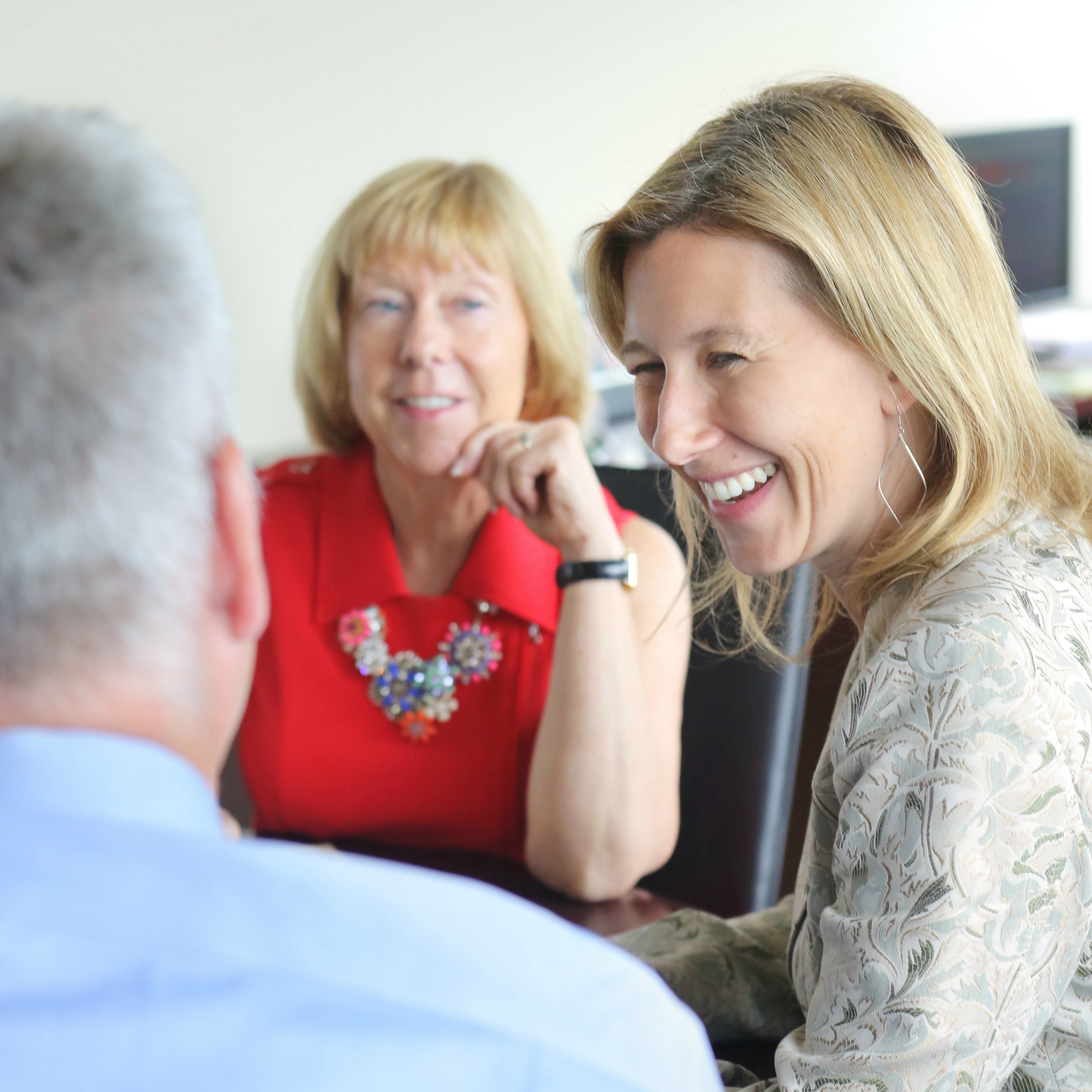 My daughter, Marina Johnson, and I founded Vision Capital to create a different kind of firm. One where our clients think of us as partners, friends and even sometimes, family."

Sue McGrath
President, Partner
We've helped our clients get through just about everything. I find that this experience puts new clients immediately at ease.

Sarah Quist, CFP®, CDFA
Partner, Director of Client Relationships
The Vision Capital Experience
Client Events
Learning is #1. We host a variety of educational and social events throughout the year.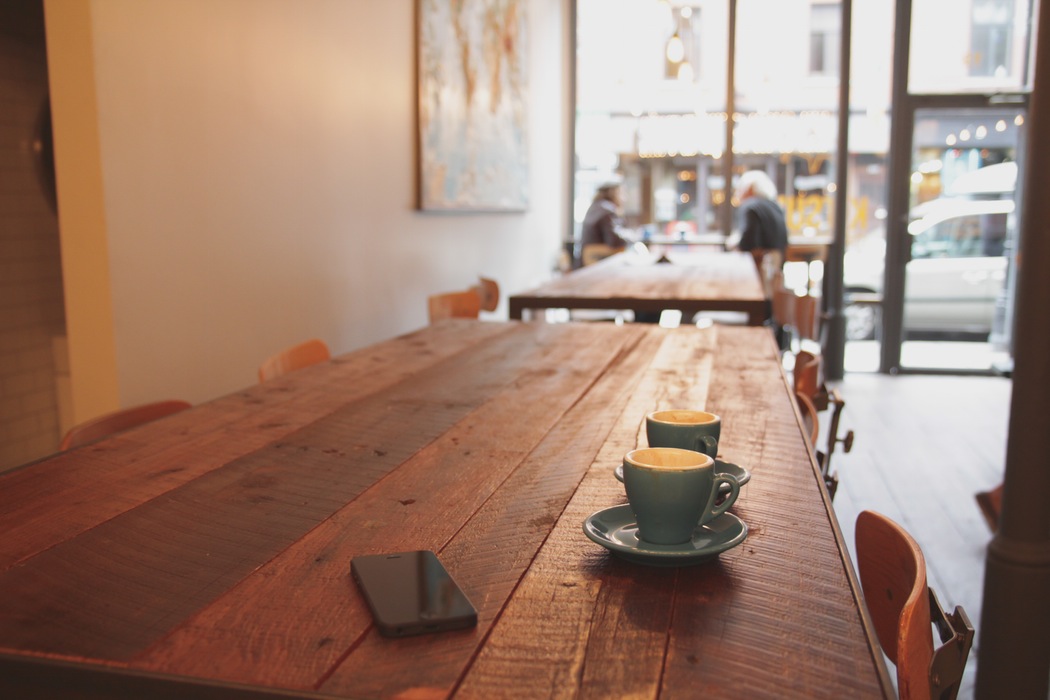 Technology
We are constantly looking for improved tools and technology to enhance your client experience.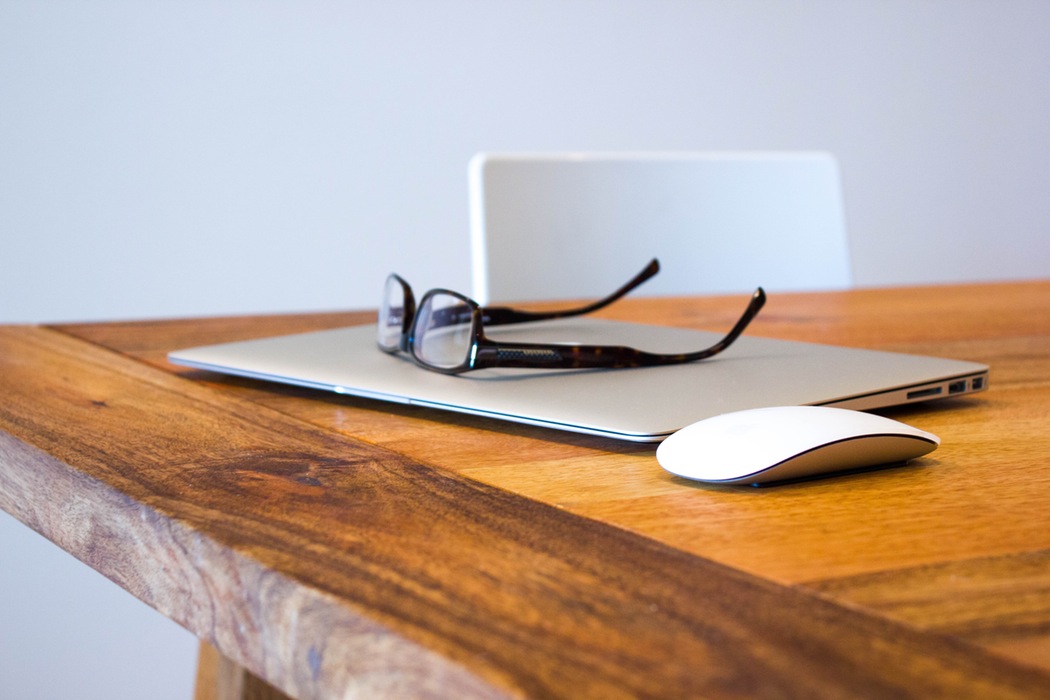 Service
Our firm is built on providing excellent service. If you need something, we'll make it happen.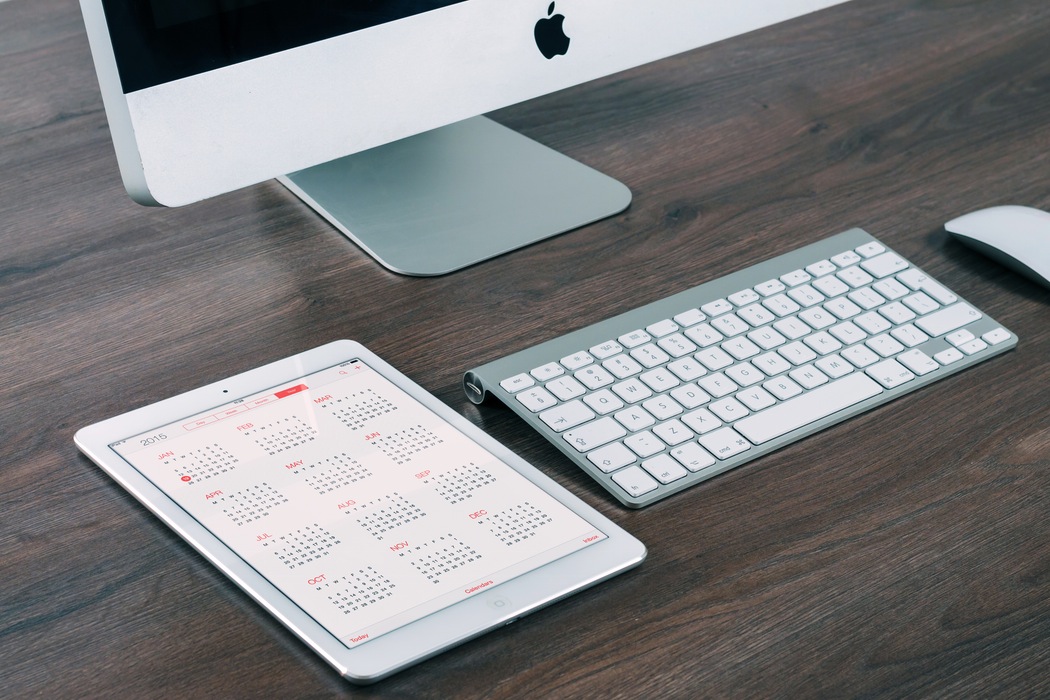 Recognition and Certifications