The true equalizer for all women is the unique challenges and shifts we face during our lifetime. Whether it be a career change, starting a family, leaving a relationship, or retiring, navigating these moments can set our pathway and perception for years to come.
We invite you and a friend to join us to learn how to "pause for clarity," take that deep inhale, and discover what is valuable to you in your life now and what you genuinely want to create next for yourself.
Our guest facilitators are Lucy Reynolds, Founder of Murmuration, and Kelley Pecis, Murmation Partner.
Check out Murmuration's upcoming, in-person retreats in Montana, Kenya, and Spain
Hear testimonials from past participants.
When

Thursday, September 14th, 5:00 PM - 8:00 PM
Where

Lobby of Watermark 4380 S Macadam Avenue Portland, OR 97209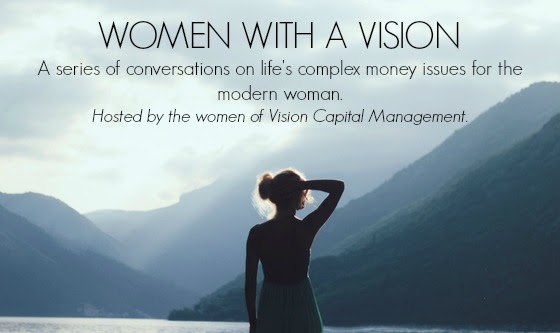 About the Women with a Vision Series
The women of Vision Capital seek to provide a comfortable, judgment-free environment for our peers to learn about financial matters relating to life and business.