In recent years, women have made great strides in equal opportunities in the workforce. One such area where women are making significant headway is in the field of financial advising. Research has shown that having a female financial advisor can provide numerous benefits to clients, both female and male. In this blog, we will examine some of the benefits of female financial advisors and why you may want to consider working with one.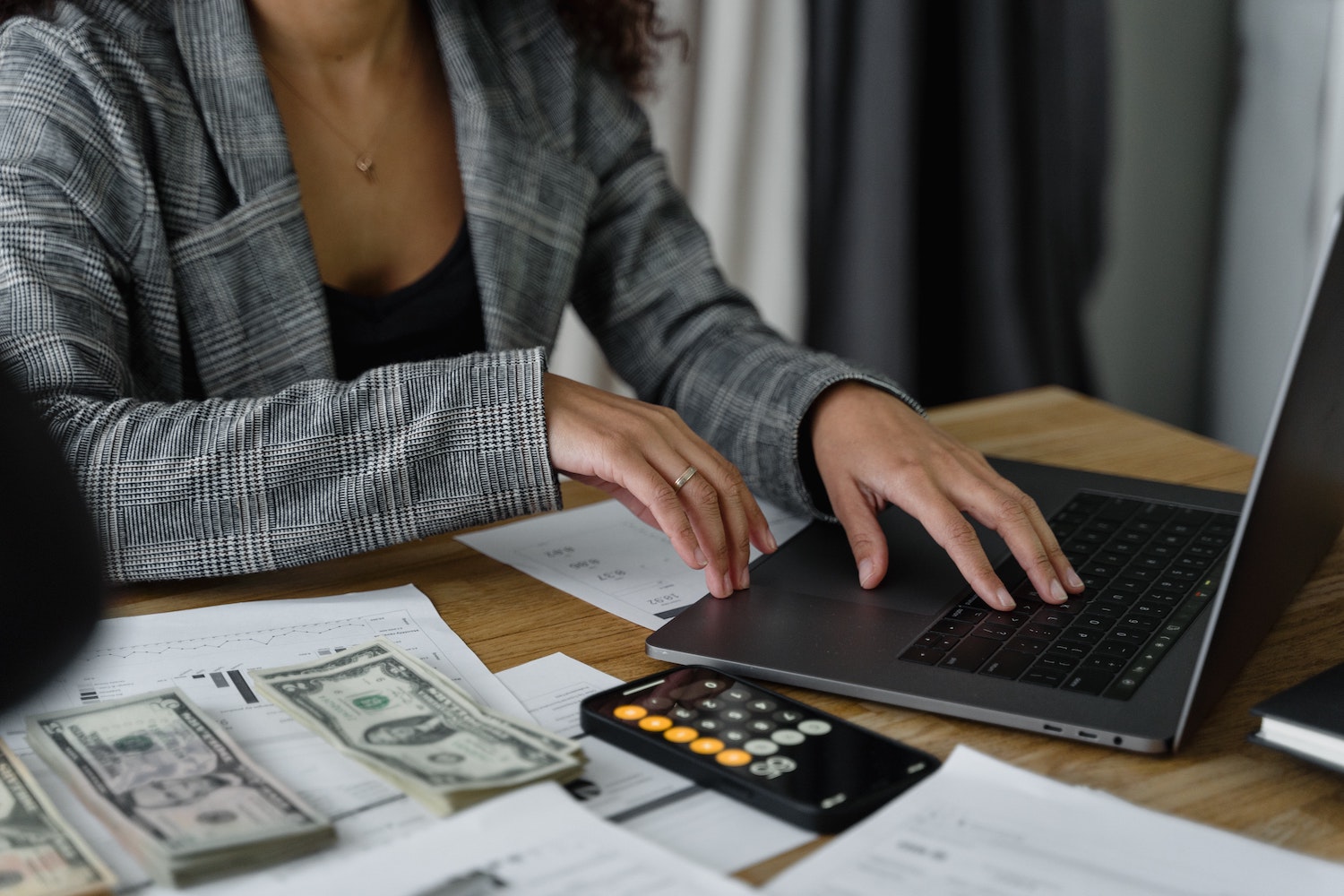 Firstly, female financial advisors are more likely to understand the specific needs and concerns of women. Women, especially those who are heads of household, often face unique challenges when it comes to managing their finances. They may have to juggle responsibilities related to family, work, and household while also thinking about long-term financial goals. Female advisors, because they have similar experiences, may be better equipped to provide advice that takes into account these unique challenges.
 
Secondly, female financial advisors tend to provide a more personal touch and empathetic approach when working with clients. Women are often known for their ability to connect with others on a deeper level and to establish trust and rapport. This can be especially important when discussing sensitive topics such as saving for retirement or planning for unexpected life events. Female advisors have been shown to be more approachable and willing to listen to their clients' concerns. This can help build a strong relationship where clients feel comfortable discussing their finances openly.
 
Thirdly, research has shown that female financial advisors are often more successful than their male counterparts. A study conducted by the Vanguard Group found that over a nine-year period, female financial advisors had an average annual return of 9.8%, while male advisors had an average return of 9.6%. While this may seem like a small difference, it can add up significantly over time. The study also found that female advisors were more likely to stick to their investment strategies and trade less frequently, which can lead to higher returns in the long run.
 
Finally, having a female financial advisor can be empowering for women who may not be confident in their financial knowledge or decision-making skills. Female advisors can act as role models and mentors, encouraging their clients to take control of their finances and make strategic decisions that align with their goals. This can help women feel more confident and empowered when it comes to managing their finances.
 
In conclusion, having a female financial advisor can provide numerous advantages for clients, including a better understanding of unique challenges faced by women, a more personal and empathetic approach, higher success rates, and empowerment through knowledge and mentorship.