An internet search for "best rewards credit card" returns a seemingly endless number of listicles from every news and travel outlet touting different cards as the best. Like many things, however, the "best" is highly individualized. Some highly rated cards accrue bonus points when used in specific categories such as dining or gas, however the benefit to the cardholder will be minimal if he or she rarely spends money in those categories. Other cards offer excellent benefits but carry a hefty annual fee, which can be difficult to stomach for some.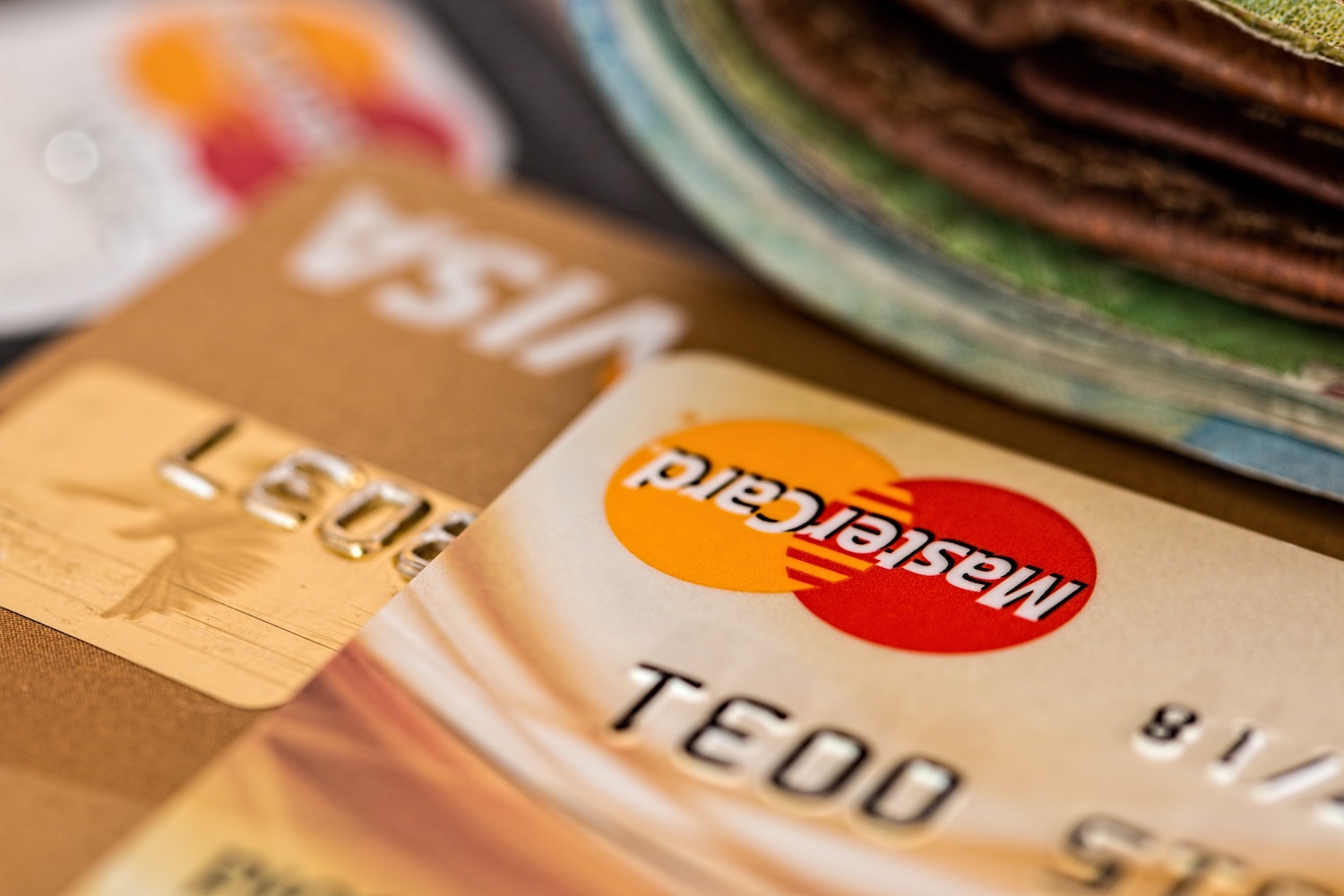 Understanding the what and how of reward credit cards will help you find a card that best fits your needs and lifestyle. Here are some key things to consider:
What kind of rewards do you want?
Begin your search with an idea of what you hope to use the rewards towards. Cards will accrue cash back, airline miles, or points. Cash back is generally received as a statement credit or gift card for use at a selected retailer. Airline miles often may also be used for hotel accommodations in addition to airline tickets. Points are the most flexible in that they typically can be redeemed for any of the above and possibly other benefits such as merchandise.
How do rewards accrue?
All rewards credit cards offer a baseline way to accumulate rewards, e.g., 1 point or mile or 1% cash back for every dollar spent on the card. Additional rewards can often be earned by spending in other, specified categories such as 2 points on dining or 3% cash back on travel purchases. Still others may offer bonus rewards when shopping at specific retailers or through the card issuers' online shopping portal. It's important to select a card that will allow you to accrue points in a way that fits your current lifestyle and matches your willingness to jump through hoops to gain them.
How can points be redeemed or transferred?
Do you always fly Alaska Airlines? Are you a daily Amazon or Target shopper? It's important to understand where and how points can be spent or redeemed. Articles on points and miles redemption can run very deep, but at the most basic level, if opting for an airline reward card, consider which airlines fly out of the local airport to provide you with the most options for flights. Check that the retailers where points can be redeemed are ones that you shop at. Ensure that the redemption options are flexible enough for your needs.
Is there an annual fee?
While many rewards credit cards have no annual fee, others can cost $95 to $500+ per year to carry in your wallet. While those who travel frequently for work or dines out often may find a higher fee justifiable, others who travel only once or twice a year or who are light spenders may not find that the benefits outweigh the fee. Keep in mind also that some cards may offer a $0 fee for the first year as an introductory offer.
What additional benefits might the card offer?
To stay competitive, cards will often offer additional benefits such as no foreign transaction fees, cell phone or trip insurance, airport lounge access, credit for hotel stays or Global Entry or TSA PreCheck® enrollment fees, or complimentary membership to various programs such as Uber and DoorDash. When trying to decide between similar cards, understanding these additional advantages can increase the attractiveness of one card over the other.
Sign-up bonus – what do you have to do to get it?
Many rewards credit cards lure applicants with attractive sign-up bonuses or welcome offers. If this is a significant factor in choosing a card, it is important to read the fine-print on how to qualify – often one must spend a specified amount on the card in a given time period or meet other requirements to earn the bonus.
Will you qualify?
Unfortunately, not all reward credit cards are available to everyone. Some require an applicant to have a credit score above a certain threshold. If you are aware that your credit score may not qualify or have recently had a situation that may have impacted your score (for example, applied for a loan, missed a payment, or are currently using a lot of the credit available to you), you may want to consider holding off on applying for a new card until your score has recovered.
While accruing points and miles can be fun and the idea of being rewarded for credit card use is exciting, keep in mind that as with any credit card, it is important to minimize paying interest and fees as much as possible. According to Forbes, the current average annual percentage rate (APR) on credit cards is 24.20%, up from 20.92% in February 2023. With reward credit cards, these charges can offset any rewards earned almost immediately. Try not to carry a balance and if feasible, set up automatic monthly payments to avoid late fees.