Congratulations! Your child is not the only one who should celebrate graduating from college; this is a major milestone for you too! You've been planning, saving, and working to help support your graduate and now it's time for the next chapter.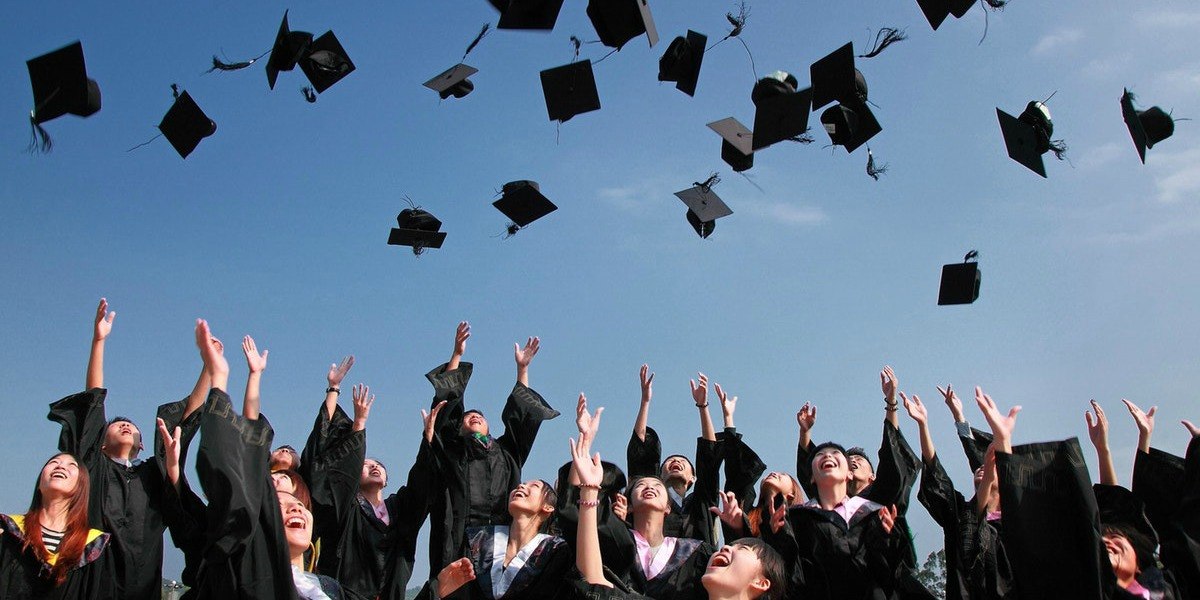 As your child moves toward independence, you can refocus on your own financial future while your graduate begins to set up her own household. As you both transition into this new life stage, there are a few important items to consider.
Focusing on you as the parents of a recent graduate, you may want to consider re‐titling certain assets and insurance policies into your new graduate's name. For example: Auto: If you intend to gift your child the car she drives, you may want to officially transfer the ownership of the vehicle. This requires some paperwork and a trip to the DMV.
In addition to the title, you should look at your insurance coverage. You will need to update the policy to reflect where the car is being kept and how it is being used. It's also a good idea to review the insurance policy benefits to ensure they provide the best protection for both of you and it may also be time for your child to get her own policy.
In conjunction with the potential changes to your auto policy, use this milestone as an excuse to review your property and casualty insurance to identify any changes to your risk profile.
If you no longer have any dependent children, you should also take this opportunity to review your will or estate plan. When you created the plan, you may have designated custodians for your children in the event of your passing that are no longer needed. You may also wish to update the executor, successor trustees, beneficiaries, etc. named in your documents.
Does your graduate have a full-time job with benefits? If so, you can remove them from your health insurance policy and use the savings to work toward your other financial planning goals.
Is your child on your cell phone plan? If she can afford to pay for this expense on her own, now is a great time to cut the cord and remove her from your plan.
The next step is to help your child learn how to navigate independent adulthood from a personal finance perspective.
If your graduate is moving into an apartment or house of her own for the first time, it's a good idea to help her acclimate to the basics of paying rent, utilities, etc. in a timely manner. In addition, it's important to consider renter's insurance in order to protect her belongings such as computers, jewelry, and home entertainment equipment.
Retirement is probably the last thing your graduate is thinking about as she starts her career, but sitting down and explaining the benefits of saving early can help her have an extra leg up later in life. She may not have a lot of excess cash flow at this point but, if her employer offers a retirement savings plan, contributing to it early can benefit her greatly in the long run. Make sure she understands the basics of retirement accounts and the difference between pre‐tax and Roth contributions. If the company matches her 401k contribution, she should at least contribute that amount or she will miss out on part of her compensation.
Perhaps the best gift you can give your child as she moves into the real world is guidance around her first full-time job. There are two areas that deserve attention: first, help her understand her benefits and options, especially if she will no longer be on your health plan; and, second, talk to her about the basics of the workplace and how to compose herself. Remind her that her schedule will change as she enters the "real world," as well as general tips about arriving early, staying focused throughout the day and being courteous and respectful to colleagues and clients. Your advice will help her succeed.
If your child is fortunate enough to be the beneficiary of an inheritance or custodial account that triggers upon college graduation, she should consult a financial advisor to help her understand how the funds affect her overall and long‐term financial pictures.
Enjoy this exciting time of transition and use it to review the status quo. Life is changing for you and your child and it's a great time to ensure you set yourselves up for a successful future.