Selecting a financial advisor can be both confusing and daunting – we get it.
What's the difference between an advisor working at a firm like Morgan Stanley and an advisor working for a local, independent firm? There are actually many differences, but one place to start is understanding the various financial advisor qualifications associated with investment management and financial planning.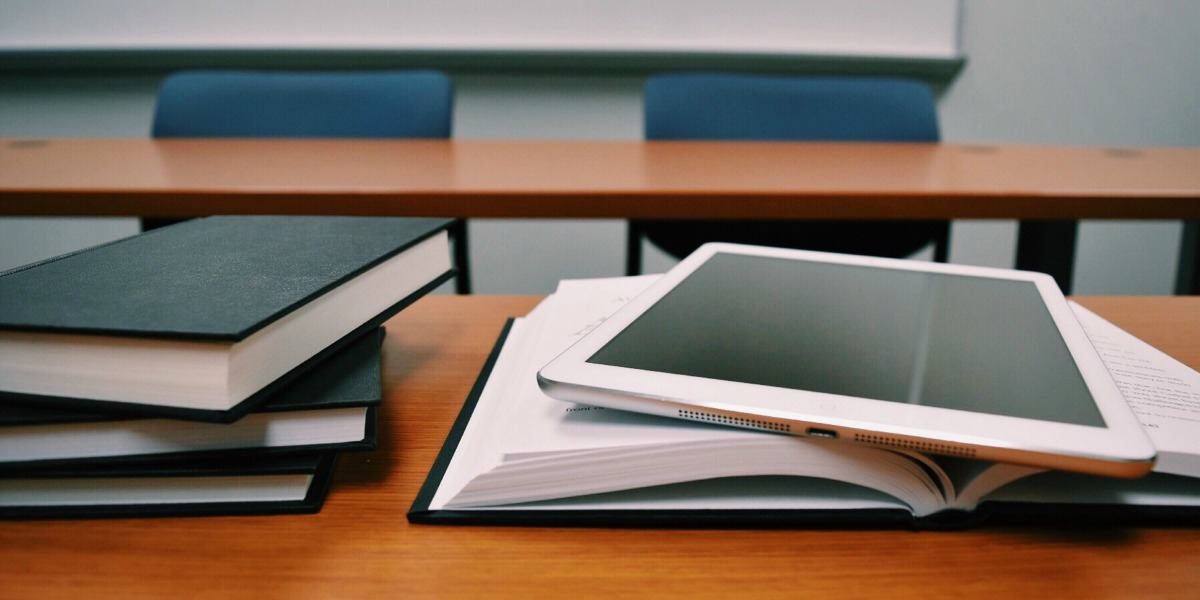 FINRA, the Financial Industry Regulatory Authority, lists over 180 professional financial designations.
However, not all financial advisor qualifications have equal significance and distinction. Some take less effort to acquire than others (in terms of education and testing), while others require years of study and work experience. In addition, some designations come with annual continuing education requirements in order to maintain use of the credential's marks next to the advisor's name.
Considering the large number of options available, we've detailed a few of the widely respected designations to help get you started.
In terms of financial planning, the most popular and increasingly industry dominant standard is the CERTIFIED FINANCIAL PLANNER™ designation. Earning and maintaining a CFP® accreditation, which is issued by the Certified Financial Planner Board of Standards, Inc., involves four requirements: education, examination, experience and ethics. Candidates must have achieved a bachelor's degree or higher, as well as complete a CFP Board approved college-level program of study in personal financial planning. The program typically takes two years of independent or group study, either in-person or online, and is followed by a comprehensive day-long exam (pass rate in 2017 was 64%). The candidate must have at least three years of full-time financial planning experience as well as adhere to the CFP Board's Standards of Professional Conduct. Once the mark is earned, the designee must complete 30 hours of continuing education every two years.
The Chartered Financial Analyst® designation indicates that an individual has spent years immersed in the world of finance and investment management; a CFA charter holder's knowledge base ranges from economics to portfolio management. A prospective candidate for a CFA® accreditation has either already earned a bachelor's degree, is in his/her senior year of undergraduate study, has four years of professional work experience or has a combination of work and college experience that totals a minimum of four years. However, it is the three-year educational component of the CFA® that is the biggest hurdle to achieving the designation. Candidates complete a rigorous, graduate-level self-study program that suggests 250 hours of learning for each of its three levels. Each level is followed by a corresponding six-hour exam, which must be passed before moving on to the next year of study. Pass rates for each level are quite low, ranging from 43% to 54% in 2017. Due to the difficulty and intensity of this process, the CFA Institute does not require CFA charter holders to complete continuing education.
Maybe the most familiar designation, Certified Public Accountants take part in education and testing specific to their future state of practice. Oregon's Board of Accountancy requires that CPAs have a bachelor's degree and 150 semester hours of college credit that include a combination of accounting, business, economics, finance and communication courses. Once this educational component is complete, candidates are eligible to sit for the Uniform CPA Exam. After passing the exam, experience is still necessary to acquire the CPA designation: 12 months of full-time experience working directly with a licensed CPA. Once completed, CPA candidates are able to apply for their Oregon CPA Certificate and Permit to Practice Public Accounting. Continuing education comes in the form of 80 hours every two years. The knowledge CPAs have is applicable to both investment management and financial planning.
Questions for Your Financial Advisor:
What financial industry qualifications do you hold?
Why did you decide to acquire that designation?
What education or work experience was necessary for you to earn your designation?
Did you need to pass a proctored exam?
Does your financial advising designation require continuing education to keep it current?
Be proactive in your search for an advisor by verifying his/her credentials or ask for clarification about what it took to acquire them – a credible advisor will understand that this is simply for your peace of mind as an investor. Don't forget that although it is important to find an advisor who has the necessary education and experience to responsibly help manage your finances, it's also important to find someone with whom you connect on a personal level and feel shares your concern for ensuring your future is stable and prosperous.