Technology continues to alter and evolve the way in which we transact with each other and the world around us. We've moved from computers being a luxury in the late 1980s, when less than 1% of the world's technology-stored information was in digital format, to today, where people can hold a computer in their hands and nearly all information is stored digitally.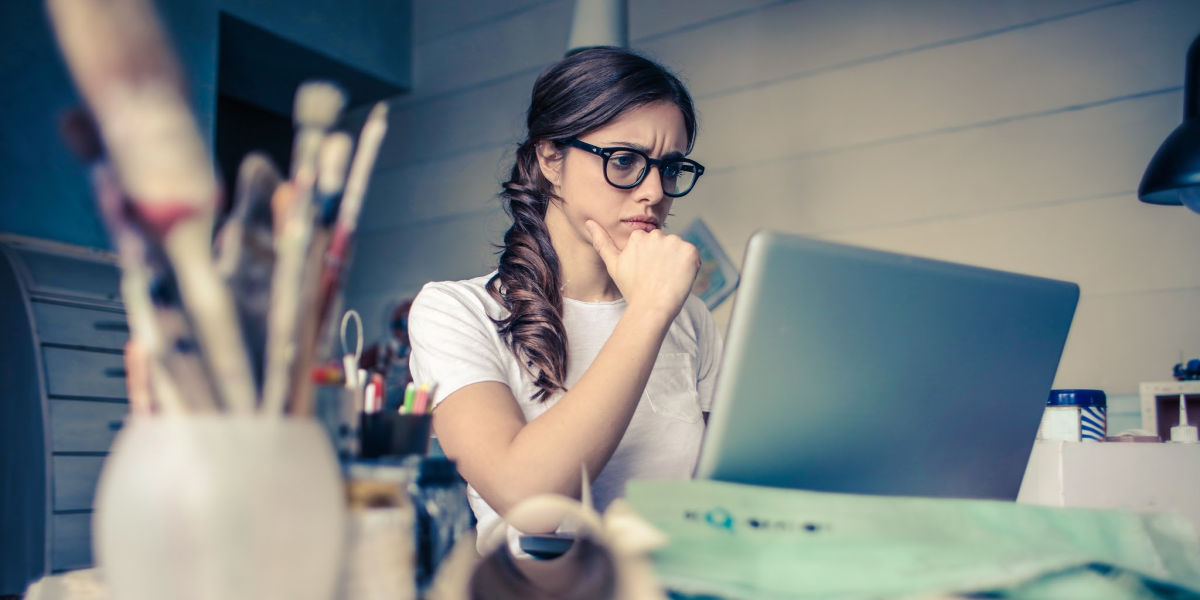 Along with the mass adoption of technology, the traditional means of executing and recording financial transactions has shifted significantly and continues to do so. Major financial custodians are changing some of their longstanding client service offerings in order to keep up with the ways in which their clients transact in today's economy.
Some changes are more cumbersome to adopt than others, but the benefits are often in cost and efficiency, making it worth any initial growing pains.
Ten years ago, purchasing something large like a house or a car would require you to request a cashier's check from your investment custodian or bank and you'd pick it up at the branch. While banks still typically issue cashier's checks at their branches, custodians are moving away from this practice. Instead, they expect clients to send large sums electronically via Automated Clearing House (ACH) or a wire transfer. If a custodian does still issue cashier's checks, they would likely need to be mailed to you, making them a less attractive option.
Paper Statements, Trade Confirmations, etc.
Most financial custodians still offer the option of paper statements and trade confirmations, but, unless you have a very large account, the custodian will charge you higher commissions if you elect to receive them that way. In this case, there are tangible benefits to the digital transformation. First, trading costs are lower in general and second, there are clear environmental benefits to reducing paper consumption and cutting down on transportation emissions.
The total adoption of e-signatures has been complicated by the increasing risks of identity theft, but eventually all account openings and service requests will be processed digitally. For the time being, both paper and electronic options are available and some specific tasks can't yet be accomplished without a "wet" signature. However, given the increased efficiency of electronic transactions, paper forms will likely go the way of the dinosaur.
The adoption of ACH payments is growing exponentially. Financial custodians are taking notice and adjusting the minimum asset requirements and specific account types for which they offer check writing. Each custodian handles this differently, but expect higher minimum asset levels and fewer account types where writing physical checks is an option.
The evolution of technology has an immediate impact on the way in which the financial services industry operates. How you pay for things and access your money has already changed significantly and will continue to evolve. Changing the way you execute financial transactions can understandably cause frustration and increase uncertainty but there are also significant benefits in the form of efficiency, lower costs, and reduced waste.