We're just going to throw it out there: life insurance is not a fun or overly interesting topic of conversation. It is however, a very important one. Much of financial planning involves thinking through 'what if' situations and in the case of life insurance, you're planning for what happens when you or a loved one passes away.
So let's start with how it works.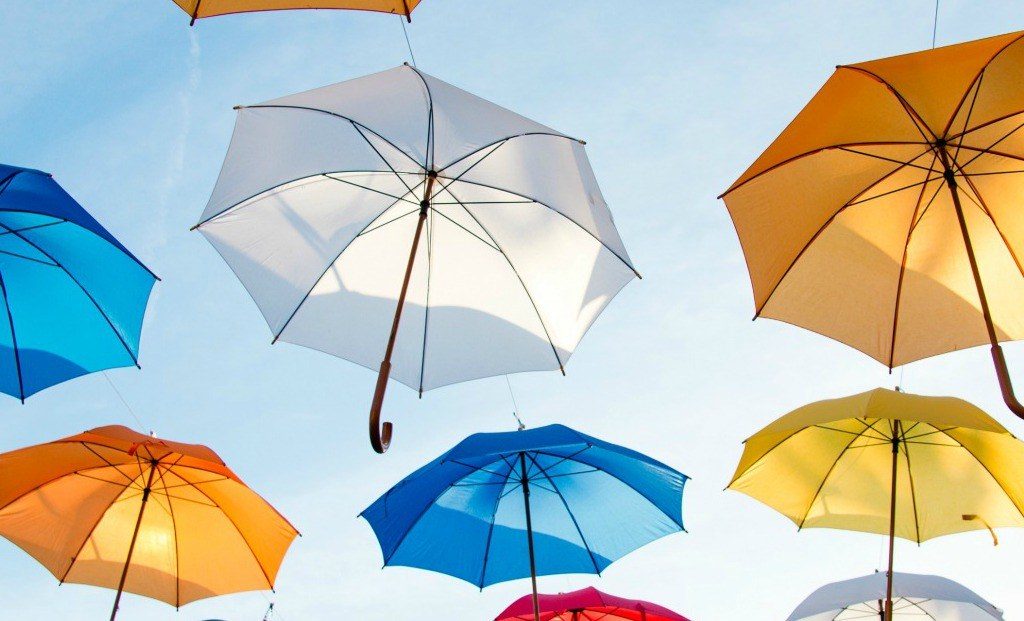 The Life Insurance Concept
The basic concept of life insurance is to insure the overall financial value you provide your loved ones, such as the wages and savings you generate over the course of your life. Should you die prematurely, your loved ones will be able to continue living a comparable lifestyle. It can also provide money to pay funeral expenses, pay down existing debt, provide a financial cushion to allow your family time to grieve and in the case of people with larger estates, provide liquidity to pay estate taxes so assets don't have to be sold at an inopportune time.
Determining the amount of life insurance you'll need depends on your specific financial situation and priorities. Like most other types of insurance, you pay a regular premium – either monthly, quarterly or annually – to a life insurance company who will then pay a lump sum payout at the time of your death. Who receives this payout? Just like your retirement accounts, you name a beneficiary (or beneficiaries) to receive the cash benefit.
So, what are the options when purchasing life insurance?
There are two primary types of life insurance: term life insurance and permanent life insurance.
Term life insurance provides coverage for a certain period of time and is designed to protect against temporary financial risks should you die prematurely. These may include paying off a mortgage, college tuition or living expenses for a spouse and children.
The term may be set for any period of time, but they are typically 5, 10, 20 or 30 years. The death benefit and premium amount remain the same throughout the term, making this the more straightforward of the two types of life insurance.
Permanent life insurance is structured to provide protection for someone's entire life. There are two components to permanent life insurance. One portion acts much like term life insurance in that there is a set death benefit for the life of the policy. The other portion, known as the cash value, acts like an investment and can be borrowed against during the life of the policy, making these types of policies significantly more expensive than term life insurance.
Permanent life insurance policies are typically good for long-term needs and might fit into your financial plan as an additional savings vehicle. For instance, you can insure a certain amount of inheritance for your heirs without taking additional investment risk.
How much does life insurance cost?
The premium for either type of insurance will depend primarily upon the company's perception of the risk that you will die prematurely. (Lovely thought, we know!) Typically, the underwriters will consider things such as overall health, family history and lifestyle. Most insurance companies will categorize you depending on your health rating (Preferred Plus, Preferred, Standard Plus, Standard and Substandard), which then leads to the cost of insurance. Most people fall into the Standard Plus/Standard category.
Premiums increase if you have a history of participating in dangerous activities or have been convicted of a felony. Insurance companies may also deny any type of coverage in cases of overly risky behavior or if you've been diagnosed with a life-threatening illness.
The best way to get an optimal rate is to work with an independent agent who has access to multiple life insurance companies. Which leads us to the final question:
Where do I buy life insurance?
Anyone selling life insurance must be licensed by the state in which they're selling insurance. The important thing to look for is whether the agent is captive or independent. A captive agent can only sell his/her own company's products and therefore can't shop around for the absolute best type of product and price (think: State Farm agent). An independent agent, however, has the ability to shop the entire marketplace in order to find the best type of product for the best price.
Some life insurance agents have their CERTIFIED FINANCIAL PLANNER™ designation which means they are fiduciaries. A fiduciary is required to act in your best interest. It might seem like all financial professionals are required to do so but unfortunately, that is not the case.
Summary
Work with an independent agent who can help you answer important questions such as:
Do I need a life insurance policy? If so, what type?
Am I paying too much for my current policy?
How much coverage do I need?
Life insurance can be a useful and important tool when it comes to making sure you and your family are financially secure. Even if you don't end up buying a policy, it's important to have the conversation and understand the potential benefits.