Like most insurance types, renter and homeowner insurance policies are often glossed over and/or unfamiliar until you're dealing with an issue such as your kitchen flooding or someone breaking into your car. These policies are important to your financial well-being because they provide protection for both your home's structural issues and the possessions inside your home. Depending on the landlord, carrying renter's insurance may be required as a part of your lease. If you own your home and have a mortgage, your bank will very likely require you to have homeowner's insurance. A 2016 survey by the Opinion Research Center determined that only 41% of renters carry insurance as compared to 95% of homeowners. Such a divide is surprising considering that accidents can happen at any moment, regardless of whether you own or rent, and they can be very expensive to cover out of pocket.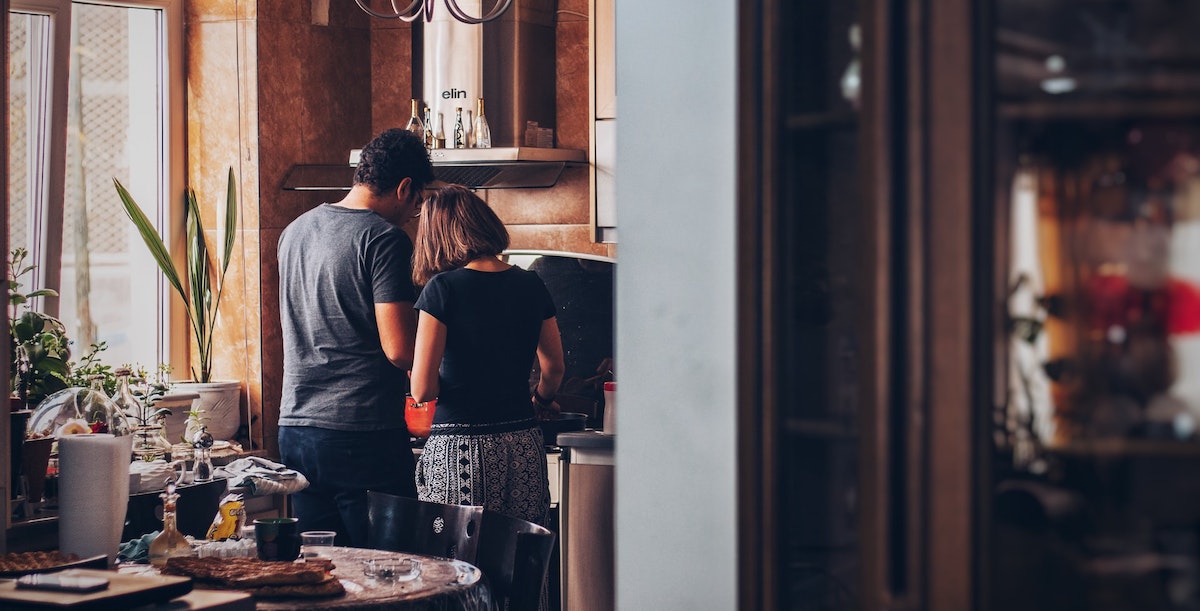 Let's explore the common benefits and limitations of these types of insurance.
Renter insurance has a few different components: personal property coverage, liability coverage, medical payment coverage, and living expense coverage. Personal property coverage can help cover the cost of replacing your belongings should they be damaged or stolen. When determining the amount of coverage you need, consider the total amount it would take to replace the value of your personal possessions such as clothing, furniture, and electronics. There are often coverage limits for high-value items such as jewelry, gadgets, and cash so it is wise to discuss any expensive pieces with your insurer ahead of time, as you may want to purchase a separate policy or rider (additional coverage) to cover them. Some policies also cover the loss of items outside of your home, say if your camera is stolen when your car is broken into or someone robs your bike from your building's garage.
Liability coverage is protection against an event in which you're found to be legally responsible for someone's injuries or damage to their property. For example, someone breaks their leg while visiting you or you cause a kitchen fire in a rented property. Medical payment coverage may be built into your liability coverage or a separate aspect of the policy. The coverage is intended to pay the medical expenses of someone injured in your home or resulting from your action outside of the home. The limits are low (normally $5,000 max) as it is intended to cover smaller injuries. Living expense coverage kicks in if your rental property is unlivable and you need to stay in another rental or hotel and pay for abnormal food costs or other necessities while your place is repaired.
The good news is that renter's insurance is one of the cheapest types of insurance you can purchase, costing an average of $15 a month. Your policy premium depends on where you live and your credit score, as well as how much coverage you need and what deductible you choose. Although every policy is different, there are some common limitations including damage caused by gradual seepage of water and certain natural disasters. If your policy does not automatically cover these things, you may be able to purchase additional coverage with a potentially higher deductible.
Homeowner insurance (sometimes simply referred to as home insurance) is almost always required if you have a mortgage and your bank can legally obligate you to carry a certain amount related to the value of your property. Homeowner's insurance usually covers the same categories as renters insurance: dwelling coverage for damage to your property inside or out, the loss or theft of personal possessions, and liability coverage for injuries to others or their property. The national average cost for homeowner insurance is $109 a month for a property valued at $250,000, but the cost of your insurance is highly dependent on your geographical location, including weather, fire, and crime risk, as well as the year your home was built and its condition.
Dwelling coverage is meant to protect you in the case of damage to or destruction of your home by various causes. "Acts of God" such as fire, hurricane, or lightning are usually covered, as well as theft and vandalism, but earthquakes and flooding are normally excluded. Be sure to confirm your coverage exclusions, especially if you're in an area prone to a specific type of natural disaster, as you may be able to purchase additional coverage. Verify that any detached structure on your property, like a garage or tool shed, is covered as well as it is not always automatically included. Routine wear and tear and delayed maintenance are not usually covered. For example, if your roof needed to be replaced years ago, but you never took care of it and suddenly it caves in, the insurance company would likely deny your claim since the damage was a result of your own negligence.
You also have coverage for your personal property, some policies even cover items stored outside of the home, such as in a storage unit, or while you're on vacation. To ensure you have enough coverage for your belongings, it may be helpful to itemize your possessions to determine the true value of everything you own. Consider how much you would need to spend to replace your entire home should everything be lost, from food to makeup to technology. Taking pictures of all your furniture, closets, cabinets, drawers, etc. is helpful as evidence for insurance and for your own records in case you need to file a claim. You should specifically ask your insurer about any expensive or rare pieces to ensure their value is covered in full and confirm that you do not need a separate rider or valuable property policy.
The liability portion of your policy is to cover you against lawsuits for bodily injury or property damage that you, your kids, or your pets cause to someone else. Your liability coverage will go towards legal expenses and any payment if you end up owing the other party. The policy typically also includes a small amount of no-fault medical coverage in case someone is injured on your property.
Insurance can be a complicated topic with many differences and specifics that depend on the company from which you purchase coverage and the terms of your policy. It is important to understand exactly what is covered, especially exclusions and limits of coverage, before you have a need to file a claim. Renter's and homeowner's insurance can provide you with peace of mind knowing you, your home, and your possessions are protected in case of an accident or disaster. When we buy insurance, we hope to never have to use it, but it is vital to carry in case of an unexpected event. If you're not sure where to start, request quotes and policy details from multiple insurance companies to find the best coverage for you or speak with an experienced professional such as a CERTIFIED FINANCIAL PLANNER™ who can refer you to an insurance agent they trust.