Beginning June 30, 2023, the 60-day countdown to the end of the federal student loan freeze began. While the Supreme Court has yet to rule on the Biden administration's student loan forgiveness proposal as of this writing, the three-year pause on payments that went into effect due to the Covid -19 pandemic is set to resume in September regardless. There can be no more extensions of the freeze of student loan payments. According to research by VantageScore, a credit data analytics company, up to 76% of federal student loan borrowers may miss the first required payment and that single missed payment can ding a borrower's credit score by as much as 82 points, on average. This month we will look at how to prepare for making payments again (or for the first time if a borrower graduated during the forbearance period).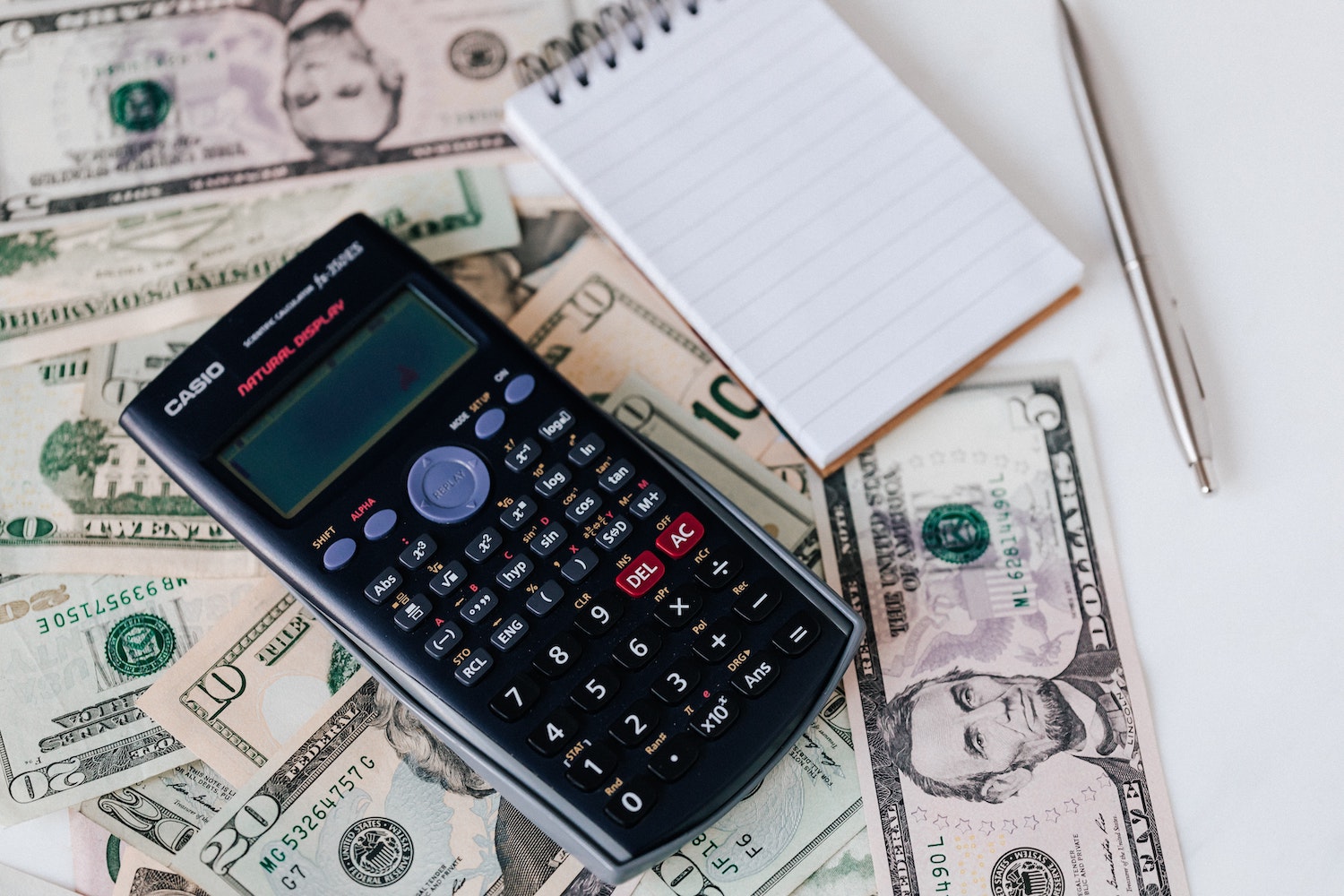 At this time, interest will begin accruing on loans again on September 1 st and initial payments will be due sometime in October (the exact due date may vary). 21 days prior to the first payment being due, borrowers can expect to receive a billing statement or notification from the Department of Education alerting them to their payments resuming. This notice should also inform the borrower of the payment amount and due date. The interest rate on the loan generally will be the same as it was before forbearance and the outstanding loan balance should be the same as well, less any payments that were made during the pause. A borrower's situation may be different if their loan was in default at the time of the forbearance period or if they consolidated their loans during that time. This summer, borrowers can take 15 minutes to do the following to help ensure that the repayment restart process goes as smoothly as possible:
1. Verify your contact information.
Login to your loan servicer's website and your Federal Student Aid account and ensure your email, phone number, and address are correct and up to date. This will ensure you receive important notifications and instructions in a timely manner.
2. Check in with your loan servicer and verify that your loan servicer has not changed.
You can do this by logging into your Federal Student Aid account (StudentAid.gov) and visiting "View loan servicer details" under the "My Aid" section. Most likely the servicer that handled your payments pre-pause is the same, however several servicers ended their contracts with the Department of Education or were acquired during the last three years. You may need to establish a new online payment portal with your servicer if this is the case.
3. Re-enroll in automatic payments.
If your student loan payments were set to auto-pay prior to the pause, you will need to opt in again. Also, verify that your billing information is up-to-date and accurate. If you are beginning payments for the first time, setting up auto-pay instructions can be a great way to ensure your payments are made on time every month.
4. Get an estimate of your payment amount.
Borrowers can contact their loan servicer prior to receiving their first billing statement to get an estimate of their payment amount. This will make it easier to begin planning for any necessary adjustments to their budget or payment plan. Consider if your circumstances have changed significantly since you last made a payment. Has your family grown, or did you experience a significant drop in income? Alternative repayment plans through your servicer, such as a graduated repayment plan or an income-driven repayment (IDR) plan, may be an option but often require supplying additional information and it is thus beneficial to begin the process now. For those borrowers who were on an IDR plan prior to forbearance and have had a change to family size or a drop in income, recertifying (updating) your information could result in qualifying for a lower payment. At StudentAid.gov, borrowers can use the Loan Stimulator feature to see what different loan repayment strategies look like for their individual situation.
Federal student loan servicers and the Department of Education anticipate an extremely high call volume and long wait times once payments resume in September. Taking a few simple steps before then can give borrowers the opportunity to iron out any wrinkles ahead of the rush while reducing the risk of missing a payment.